Innovative Insulators Company (IIC)
Electrical Polymeric Insulators Specialist
Overview
IIC is a Saudi limited liability company that was established in 2018, our company has taken it upon itself to contribute effectively to provide regional and global markets a superior quality grade of electrical polymeric insulators.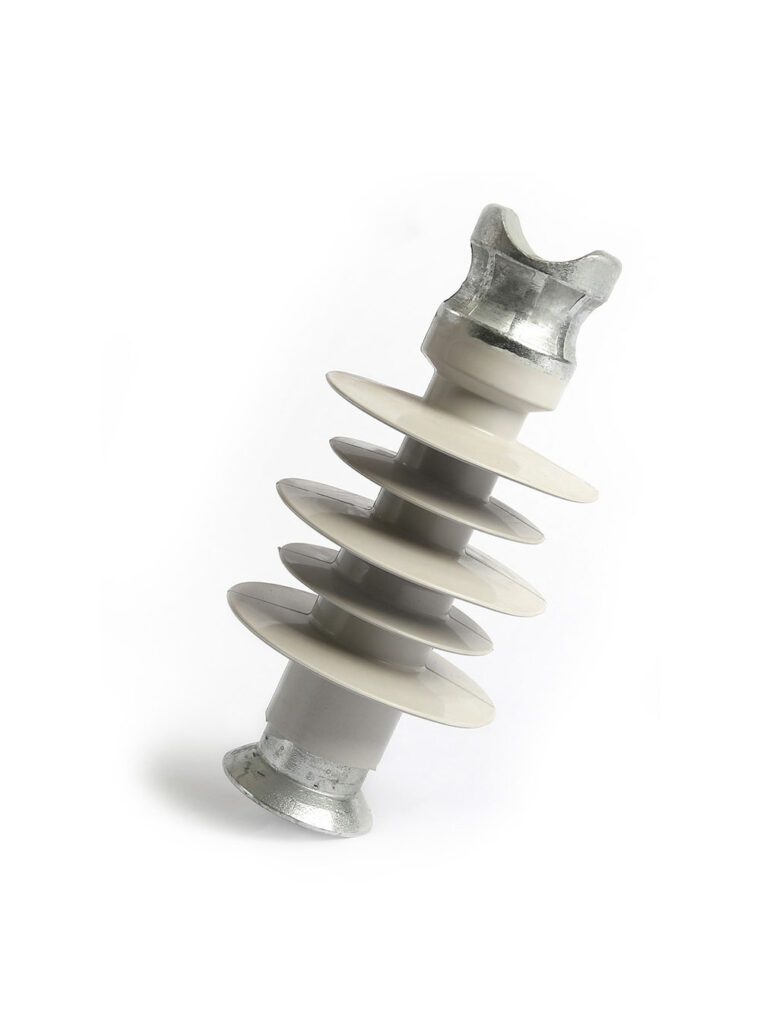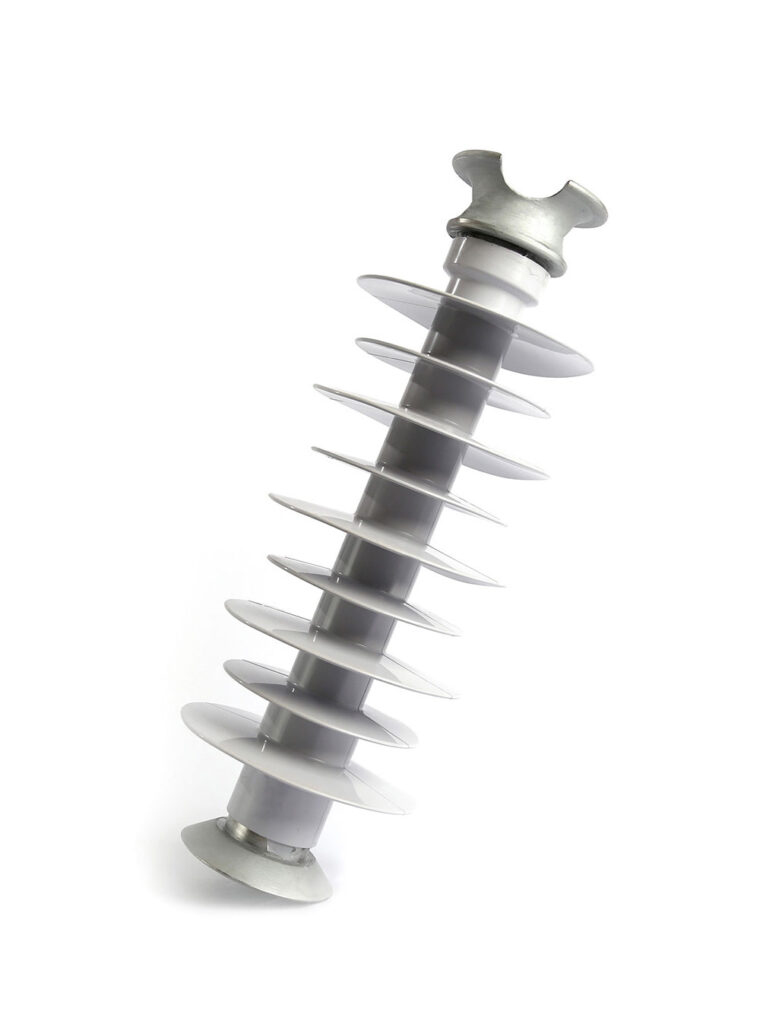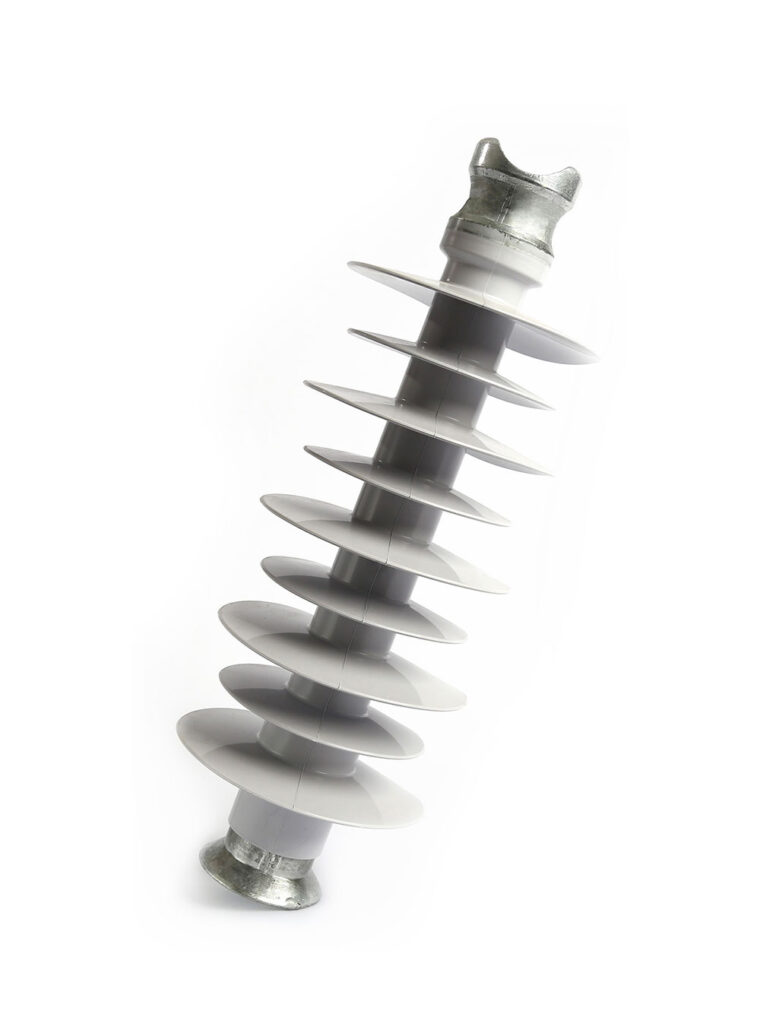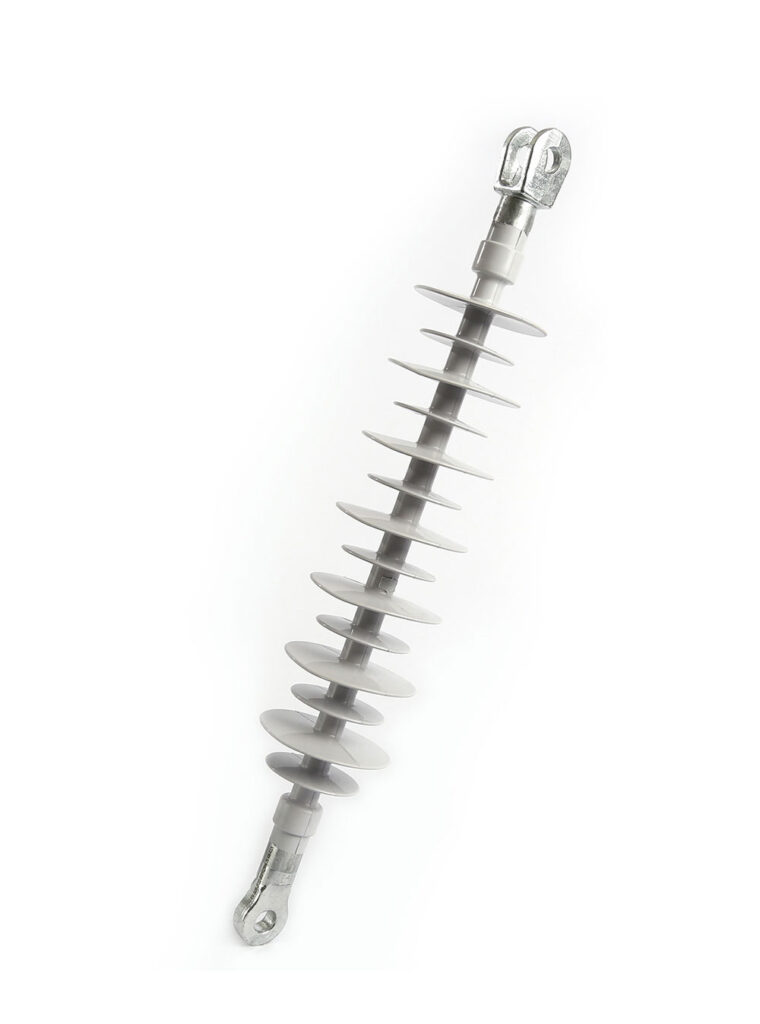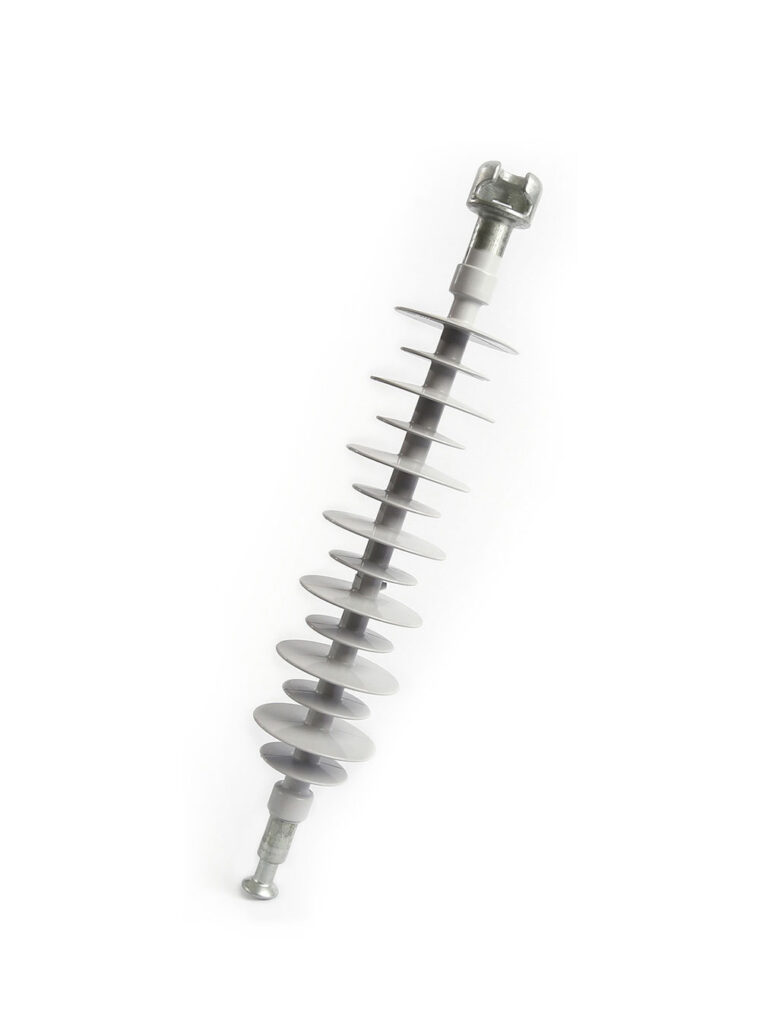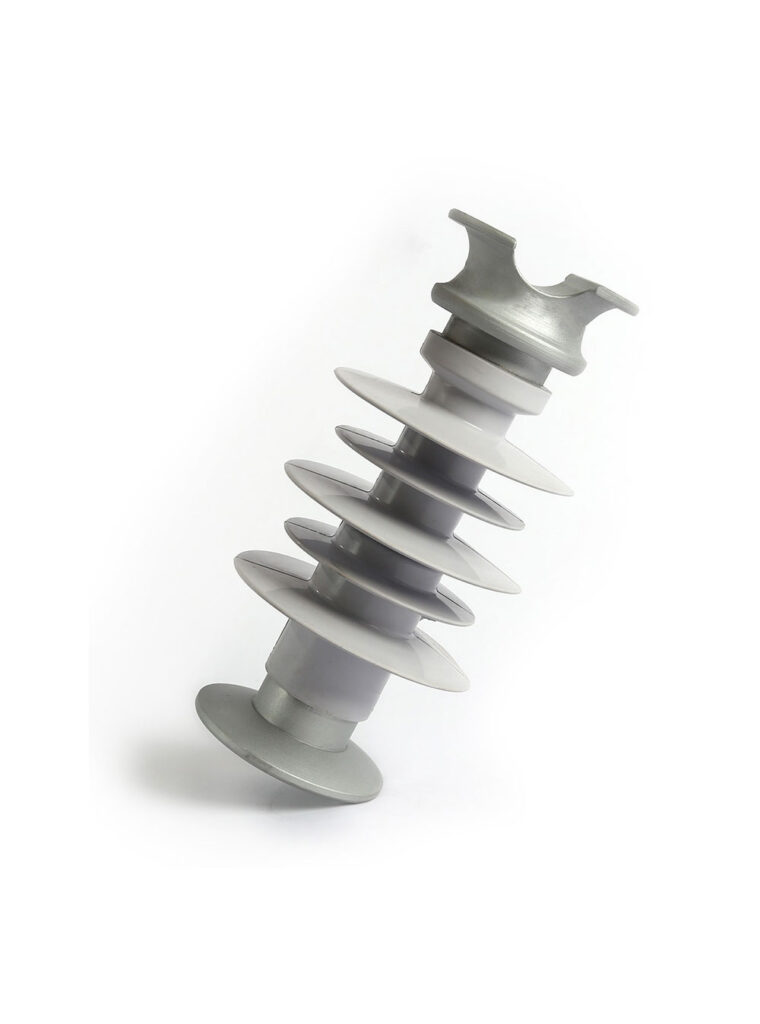 IIC Material, technology & process.
IIC is approved by the Saudi Electricity Company SEC, We are a QMS, ISO9001:2015 certified company and our products got the required type test certificates form accredited lab.